✉
info@BreannaMacDowall.com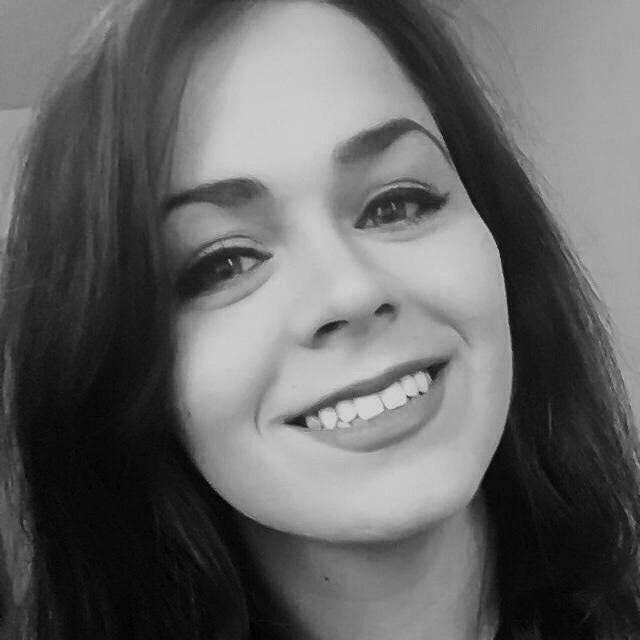 Breanna MacDowall is a voice over talent based in Los Angeles, California.
Her signature millennial sound and girl next door attitude delivers fresh, relevant, and compelling voice over to any project! Specializing in video games, commercial, animation, e-Learning & more!
Her ability to break down a script and deliver a truly dynamic performance in any genre is illustrated throughout her work. With over 5 years of study under some of the industries top professionals, you can trust the creative process to be a collaborative and transformational experience.
Have a project you need done? Let's hear it!
Vocal Profile
Range:

Young Adult Female (18-35), Androgynous Teen (13-17)
Style & Tone:
Millennial, Raspy, Quirky, Genuine, Charismatic, Youthful, Girl Next Door
Accent:
US General American (GenAm), US West Coast (California, Portland)
, US New York, US Western


Genres:

Animation / Character, Commercial, Corporate, e-Learning, Explainer Videos, Imaging / Radio, Internet / Web, Indie / Non-Profit, Video Games / Interactive, Telephone / IVR
Service
Turnaround Time:
24 - 48 hours
Studio:
Industry Standard Recording - Neumann TLM 103, TASCAM UH-7000, Adobe Audition
Audio Files:
Client desired format (WAV, MP3, AIFF, etc.) via email, Dropbox, WeTransfer, Google Driv

e
Directed Sessions:
Live sessions available via Source Connect Standard, Skype, Zoom or Discord.